A Dynamic Real Estate Experience
CHECK OUT THESE NEW LISTINGS
I'll Help You Reach Your Real Estate Goals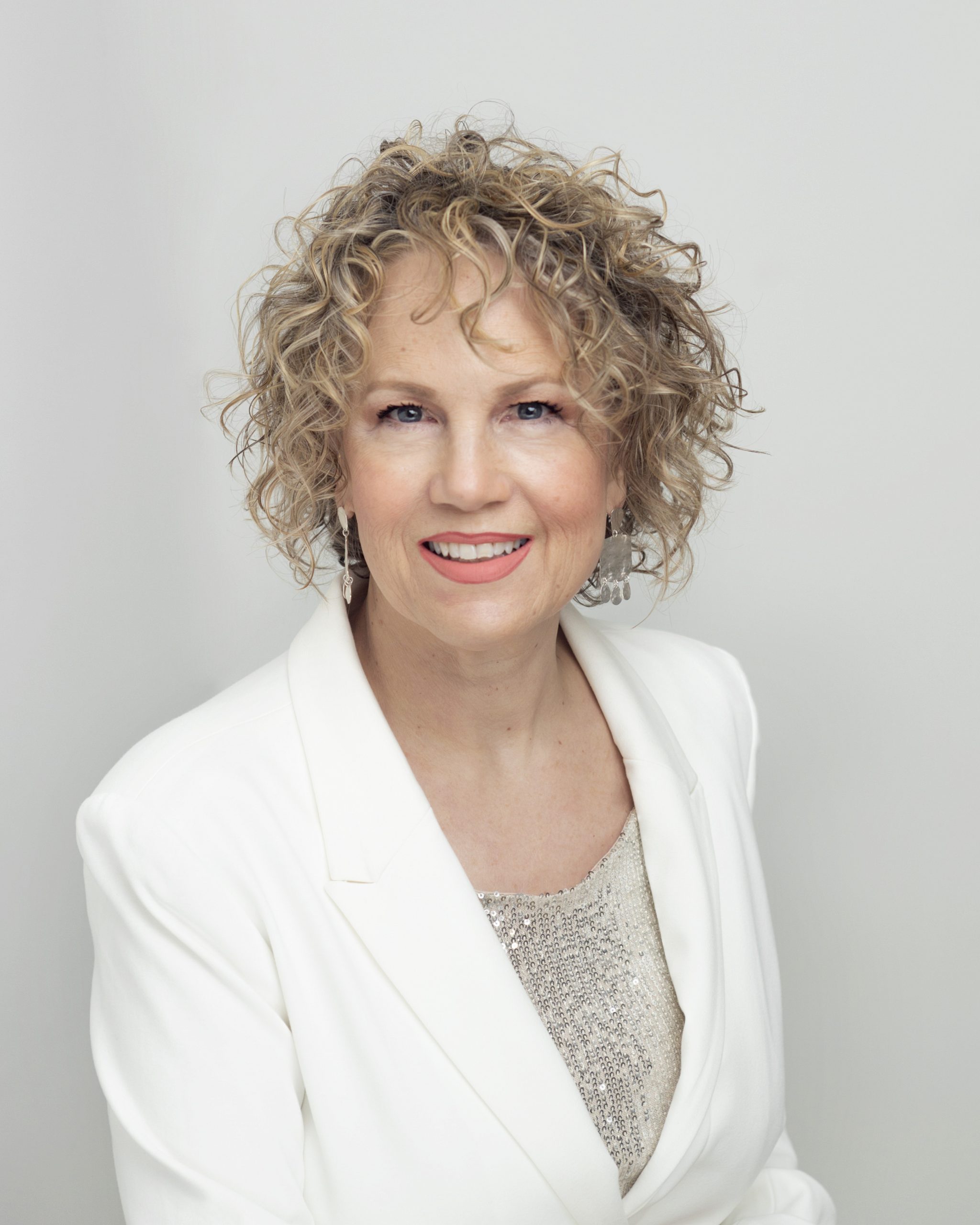 Kathy Pikras | Realtor®
Cell. 412.722.4507
Office. 412.722.4507
Email. Kathy.Pikras@cbrealty.com
Kathy Pikras | Realtor®
No matter what the conditions are in any real estate market, when it comes to selling your home you need someone who has a tireless work ethic.  Let's be honest – That's why you hire a real estate agent!  You want someone to manage the process to a successful conclusion so that you don't have to do it yourself.
As someone who has worked in multiple facets of the Cosmetology industry for 25 years, including managing all aspects of two different salons, I can ensure you that you're getting a professional who is dependable, responsive, and willing to do whatever it takes to get the job done.
You might imagine that managing the payroll, hiring, training and marketing of a salon requires relentless attention to detail and being proactive to effectively run the business.   That's what you need from your real estate agent as well.  There's a lot involved when selling your home – evaluating offers, negotiating on your behalf, juggling home inspections just to name a few.  My experience ensures that managing the details and multi-tasking are done to ensure a successful sale for you.
My cosmetology career has given me the opportunity to do makeup and hair for print ads and private photographers. What I learned from that is the importance of professional staging and first impressions, and that's exactly the marketing attention that I'll bring to your home when it comes to advertising.  We'll make sure it's perfectly staged and ready to show. Carefully listening to my customers was critical to my Cosmetology career and I'll bring that same skill to you as your buyer's agent.  I'm going to listen closely and patiently to your wants and needs, and then I'll make sure we can capitalize when that perfect new listing comes on the market.
We'll make educated decisions together, based on real-time data, to ensure that you're making a competitive offer that's in your comfort zone. Sometimes the perfect home becomes available when you least expect it so you need an agent who is always available.  That's me!  Trust me, it's not a cliché.  I'll keep an eye on the listing market, and on my phone, so that when I find a house that meets your needs, we'll be on our way to see it.
Depending on a variety of factors we might find your dream home in a few days, a few weeks or maybe it'll take a little longer.  That's ok.  It's worth it to find what you really want, not to mention that I'm a dedicated and persevering professional who understands that sometimes you have to be patient to get what you want. Originally from San Diego, CA, I've lived more than 25 years in the South Hills where I've raised three awesome children. Friends and family refer to me as "the tour guide of Pittsburgh."  It's because I'm interested in and always seek out the most eclectic, unique and historical aspects of this amazing city. My hobbies include camping, hiking and metal detecting.  I'm an avid foodie who explores the local restaurant scene, but I also give back by volunteering at homeless shelters and you might even see me as a Salvation Army bell ringer!
Giving back also extends to helping others grow so I've done regular speaking to high school students about careers in the Cosmetology industry and even served on the board at CCAC to help develop a Cosmetology Management degree program. I particularly love helping first-time home buyers!
Member of the West Penn Multi-List, Realtors Association of Metropolitan Pittsburgh and the National Association of Realtors.
Expertly serving the residential real estate needs of residents in all areas of Greater Pittsburgh and Allegheny County.
Find Out Your House Value